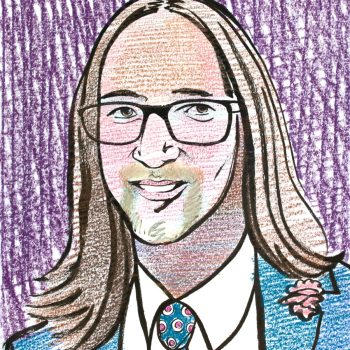 Partner 
|

  jschlossberg@schlossberglaw.com
Workers' Compensation Defense Attorney, Los Angeles
Law School: Emory University; Atlanta GA
Undergraduate School: University of Southern California; Los Angeles, CA
Certified Specialist, Workers' Compensation Law
The State Bar of California Board of Legal Specialization.
Jason B. Schlossberg is the founding partner of the Law firm Schlossberg & Umholtz, where he practices exclusively in defense against workers' compensation claims throughout the State of California. He is located in the Los Angeles office. He is a licensed attorney who is a Certified Specialist in Workers' Compensation Law. Mr. Schlossberg is licensed to practice law in the State of California and in Connecticut.
Worker's Compensation Attorney, Serving Los Angeles,                                        San Francisco & San Diego Areas.
Mr. Schlossberg's practice consists 100% in defending businesses, insurance companies, Third-Party Administrators, and self-insured employers against workers' compensation claims. His practice consists of all aspects of workers' compensation law, including, but not limited to, Labor Code Section 132a claims, serious and willful complaints, and subrogation issues. As a Los Angeles workers' compensation attorney, he provides employers with the necessary and valuable consultative advice that is needed to appropriately and effectively handle workers' compensation claims. He is also highly recognized for his abilities in providing full defense to claims and in achieving his clients' desired outcomes.
Mr. Schlossberg is pleased to have been listed in Los Angeles Magazine as one of the top "Super Lawyers" practicing in Southern California for 2006, a distinction that is based on a rating service of outstanding lawyers who have attained a high degree of professional achievement and peer recognition. He also received this honor five years in a row, from 2009 to 2013. In 2010, he was honored to be listed as a "Super Lawyer" in the Corporate Counsel Edition.
Mr. Schlossberg is always delighted to share his expertise and his unique insight as a workers' compensation attorney in Los Angeles and Southern California. He is a frequent speaker at seminars for the general public, and he is always willing to participate in meetings, lectures, and as a speaker on the topic of workers' compensation issues for specific employers upon request.