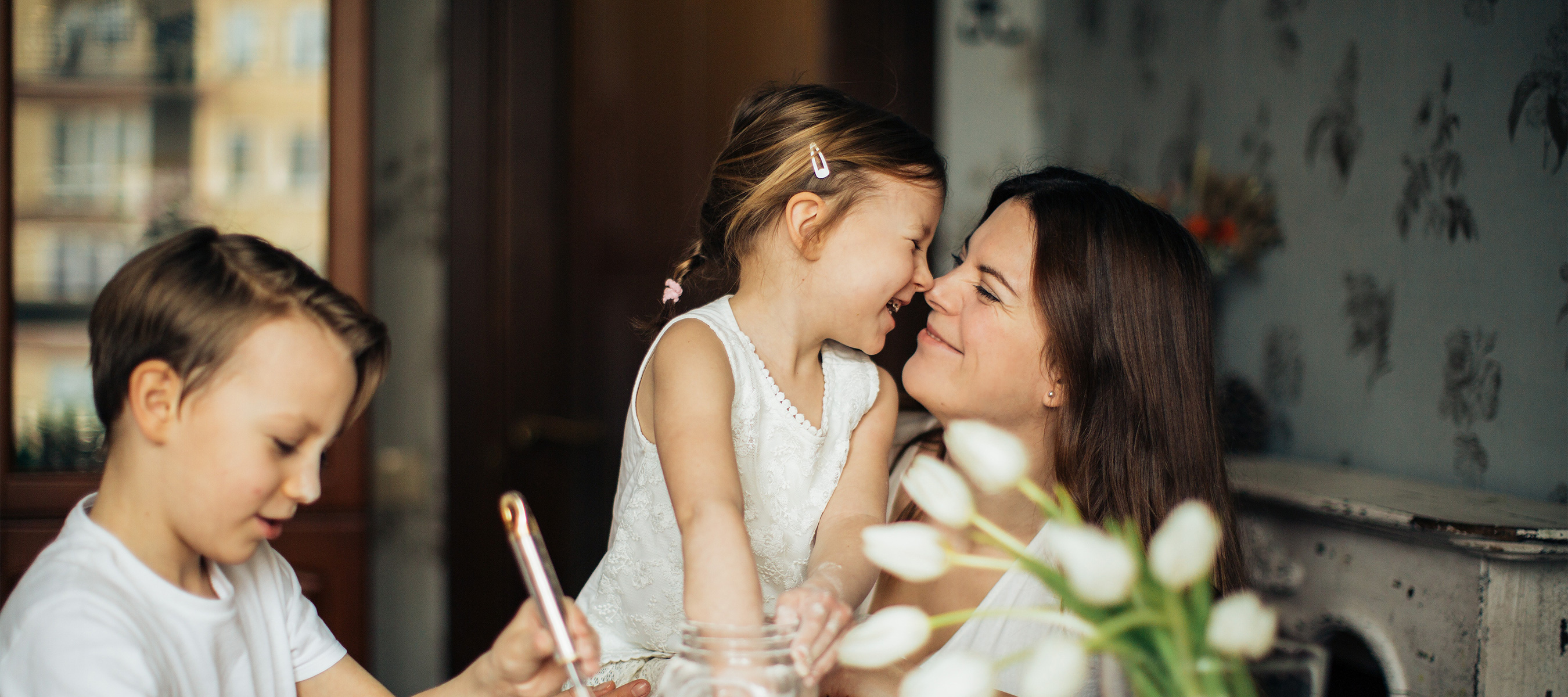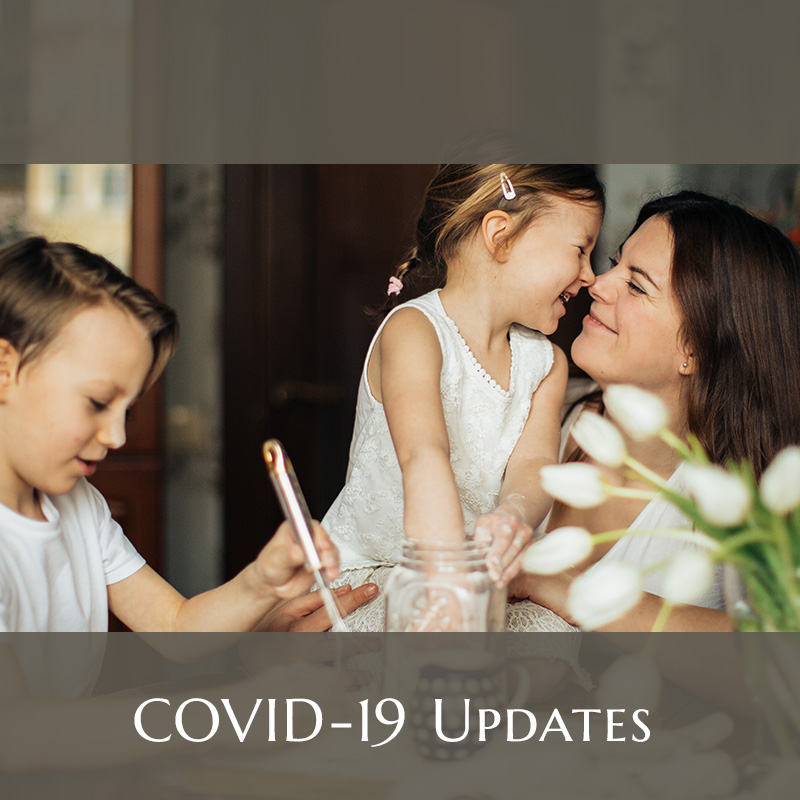 In these hectic and confusing times, we at Schlossberg & Umholtz are doing our part to protect our employees as well as meet State and local guidelines.
With that being said, our offices remain open and we are available to answer questions just as we have been doing previously. The majority of our staff are now working remotely but we maintain a skeletal staff in our offices. As always, all of our attorneys are available via work phone, cell phone and email.
The COVID-19 virus has been the center of our news, changing on a day-to-day basis. With all the media, it is difficult to determine actual facts from fiction. For information in the Workers' Compensation community, we suggest our clients stay updated via the WCAB and DWC websites.
Our firm continues to monitor the updates by the hour and will remain current as to any Workers' Compensation issues you need for us to address.
By working together and adapting to the ever changing environment, we will succeed, together. We are here for you.
If you have a question for the firm, please call us directly.