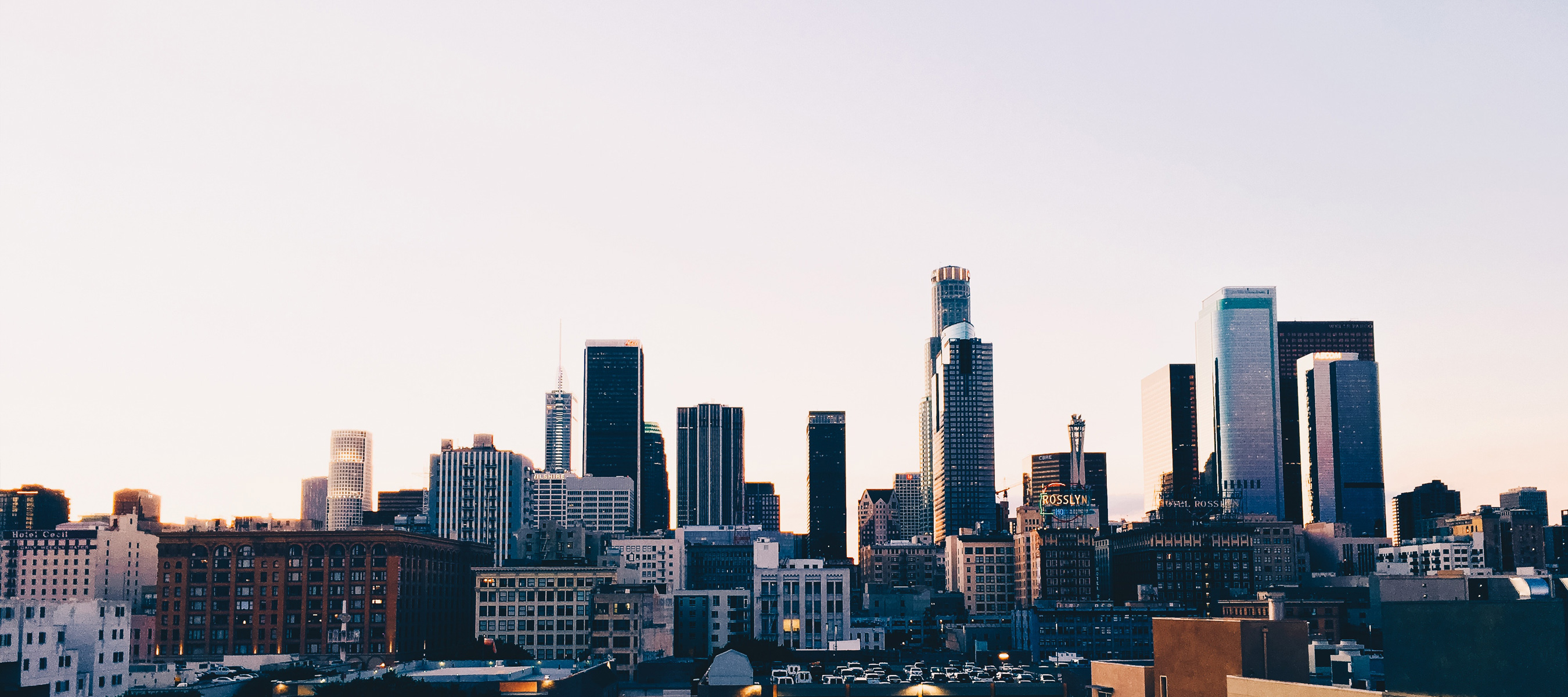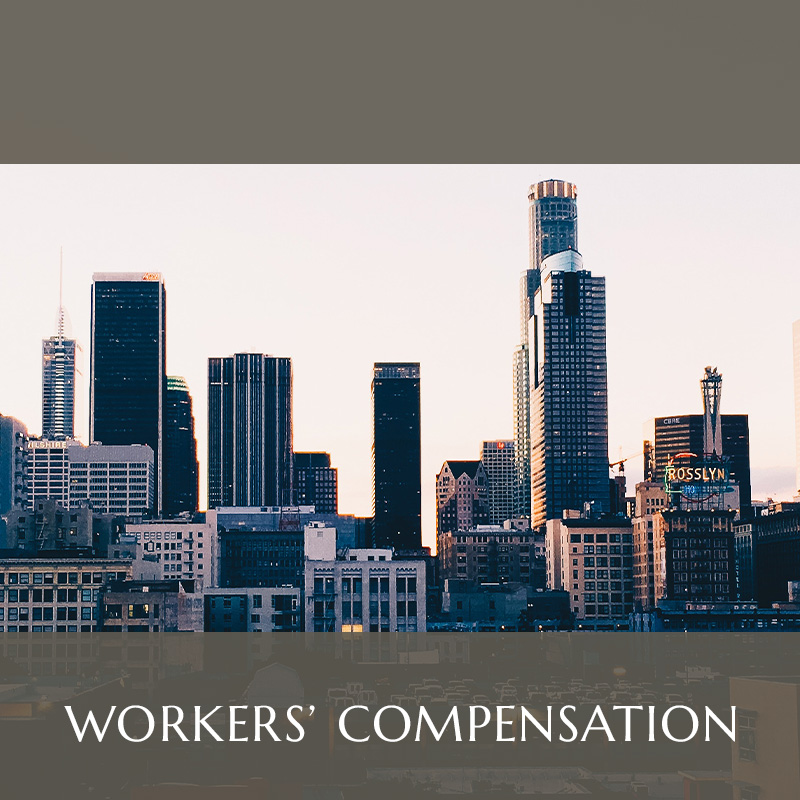 In this day and age, few areas of law change so quickly, or affect employers and insurers as much as workers' compensation.
With the continual increasing cost of doing business, it is imperative that you have years of experience on your side. The Law Offices of Schlossberg & Umholtz attorneys have extensive experience representing employers and insurers in all facets of the workers' compensation system.
Effective defense of workers' compensation claims requires a total commitment to being up-to-date on this ever so often shifting area of law. We are constantly reviewing the latest changes affecting our clients, and are experts, both in and out of the courtroom. We employ an aggressive approach to defending claims, and to claim prevention. We partner with our clients to develop protocols which necessarily reduce the prospect of claims occurring, and strive to reduce expenses if the claim becomes subject to litigation.
Workers' Compensation is More Complicated than…
Workers' compensation involves more than just providing medical treatment or writing a check for benefits, from an employer's perspective. It involves effective claims handling to return injured workers back to productive employment, identifying those problem cases and taking appropriate action to resolve them, and finally, litigating those cases that cannot be resolved in any other manner. Case law, statutes and legislation in California change frequently, and staying on top of these changes is not simple. The application of these changes and the monitoring of the environment in which they will be applied also requires the utmost commitment. Effective handling of these types of claims often demands involvement from an attorney who specializes in workers' compensation from day one of the claim until its conclusion.
Workers' Compensation Attorneys with Years of Expertise
Our accomplished lawyers have focused knowledge in every facet of California's workers' compensation from the defense perspective, including:
Defending claim denials or benefit denials

Termination of claims

COVID-19 cases

Advantageous settlement of claims

Determination opinions

Emergency rule hearings

Recovery of offsets and overpayments
With a deep and true understanding of workers' compensation defense, our offices are equipped to provide the highest level of service in all aspects. Our solid understanding of the nuances and obscurities with the California's workers' compensation statutes gives our clients an edge in claim analysis and legal proceedings. We assign each case to an attorney who is knowledgeable about the specific issue(s) to avoid unnecessary duplication of services. As necessary, we provide a collaborative effort within our legal team to leverage advanced expertise or trial acumen to ensure the highest level of client care is provided.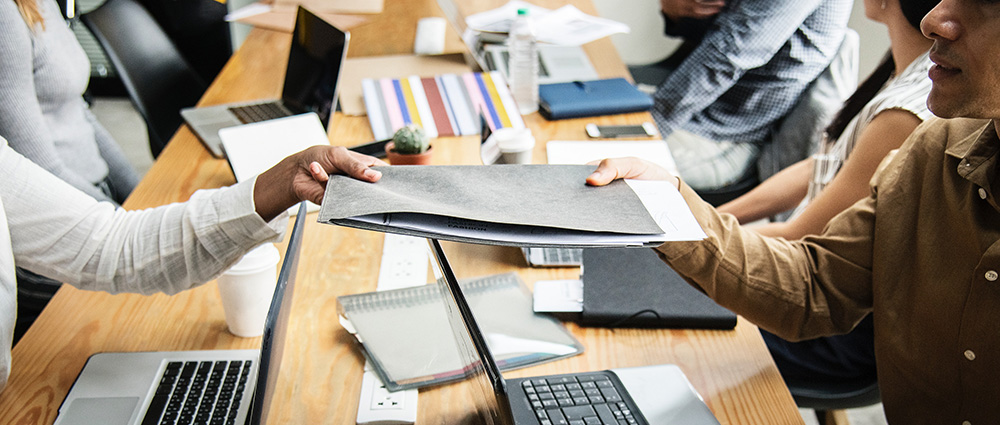 We understand that any one case or batch of claims does not exist in a vacuum. We defend our clients vigorously and we pride ourselves on upholding the highest professional standards. Our lawyers communicate frequently with the Division of Workers' Compensation and we have earned the respect and cooperation of that office.
We view our professional relationship with each client as a partnership. We make it a practice to continuously engage with our clients to understand their opportunities and challenges over the lifetime of our partnership together. It is our commitment to provide excellent service in every aspect of our partnership with our client and we are able to achieve this by:
Keeping up to date with workers' compensation laws, statutes and legislation.
Being thorough and aggressive in representing our clients.
Being definitive and responsive to our client's needs and requests.
Empowering our clients to determine not only the direction the legal representation should take, but also the effort and expense to be extended.
Providing competent and efficient representation at a reasonable cost.
Keeping our clients completely informed and current at each step.
The attorneys in our firm know that adhering to specific standards increases our ability to provide favorable results for our clients. We believe in thoroughly doing the upfront research and investigation in every matter. We then meticulously map our strategy in discussions and correspondence to our client. We believe that every document we write and every form of correspondence we prepare should be clear and meaningful and thoroughly reviewed before it becomes part of the record in a case. The legal assessments we generate are based on experience and a complete understanding of the relevant statutes and case law. When you retain our firm to represent you in any workers' compensation claim, we apply all the skills and resources we have to successfully resolve it.
We know that the manner in which our firm responds to our clients' needs can play a part in the outcome of a claim and our ongoing partnership, and to ensure our clients are provided with a high level of customer service, we pride ourselves by being able to say:
When you make inquiries, we strive to give you a clear, concise and timely response.
When you call our office to speak with one of our attorneys, he or she will take the call immediately or return it promptly.
When a request for information has been submitted, we will get back to you immediately.
As our firm is highly experienced and possesses a high level of competence in all areas, we recognize that, as a defense firm, it is our obligation to help clients avoid litigation in the first instance. If litigation is necessary, our team thoroughly does the homework and preparation to provide our client with a resulting choice of either compromise or hearing.